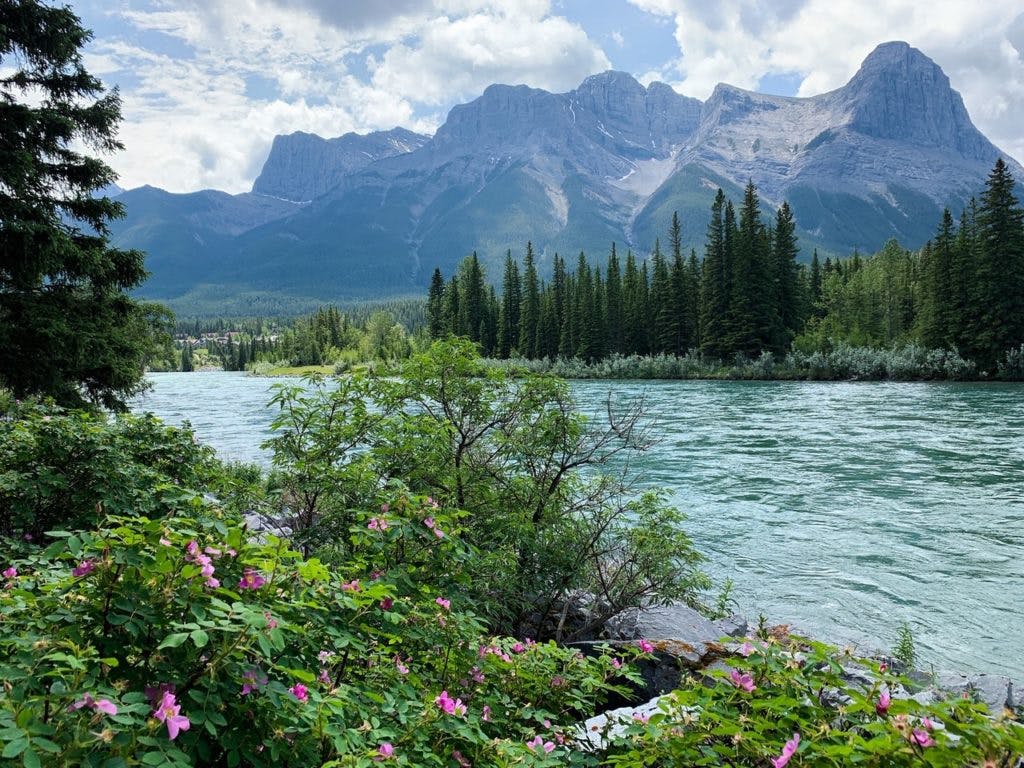 The June market was a quieter month than the earlier Spring months, with a total of 35 sales (plus 3 fractional). June did experience a bit more activity in the $800,000 to a $1,000,000 range than we've been seeing in past months and had seven sales over $1,000,000. Four of the seven sales were between $1,100,000 and $1,3000,000. The other three sales were between $1,510,000 and $1,640,000 which was the highest sale in June.
The average sale price for June 2019 was $809,861, up approximately $30,000 from last month's average sale price of $778,795. There were 81 new listings in June and our current total inventory is 244 properties, plus an additional 10 fractional ownership listings. There is quite a bit of selection in properties over $2,000,000 in Canmore at present, with 16 properties listed for sale over this price point.
Year to date in 2019 has been quite similar to total sales number for 2018 over the same time period, with 2019 having slightly more sales with 264 (plus 7 fractional). The first two quarters of 2018 saw 248 sales (plus 5 fractional). There have been stronger sales numbers over $1,000,000 this year with 48 transactions, compared to 37 in 2018. This has contributed to a higher average sale price in 2019 of $737,867, compared to $696,601 in 2018.