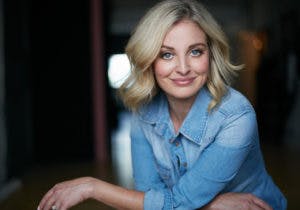 Redefining Real Estate. 
Chezlene works collaboratively with her clients, helping them navigate every step of the process of purchasing or selling their property. Avidly representing her clients' interests is Chezlene's commitment to all the people she works with. Her hands-on approach means she'll never take on more listings than she can personally service, and no tasks or client questions ever get passed off to an assistant.
Raised in the home building business, Chezlene's Father has been a builder in Canmore since 1989, affording her with invaluable construction knowledge to further assist her clients. From $3M luxury homes to hotel condos, Chezlene's broad sales experience equips her with the skill set to expertly guide her clients through successful real estate transactions.
Chezlene is a proud sponsor of the Children's Miracle Network. A portion of every sales transaction is donated to this cause.