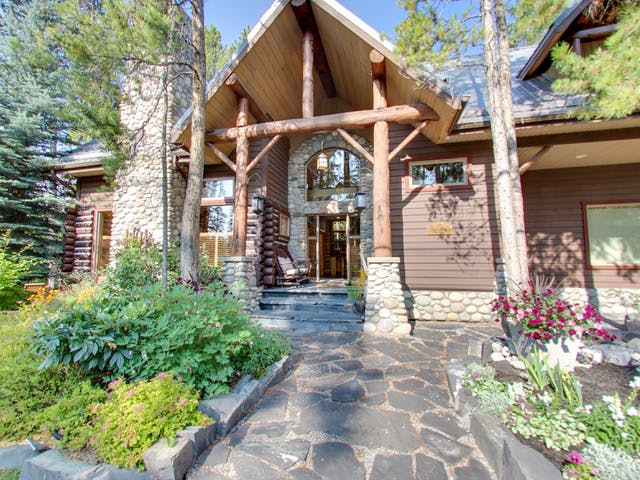 Historic log cabin meets modern day Canmore living! Tucked away in a charming spot along the creek & surrounded by lodge pole pines, this historic property is just a stone's throw from Main Street.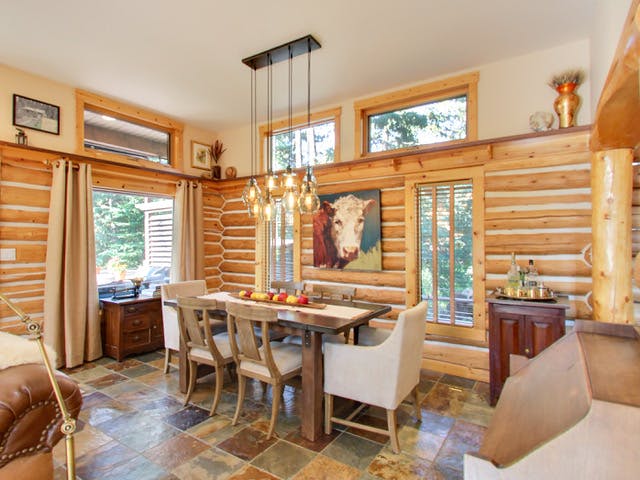 Originally this property was a log cabin built in 1957 for John Lee Laurie by the Stoney Nakoda First Nations. Laurie was an educator and First Nations activist, promoting the causes of Alberta Native peoples.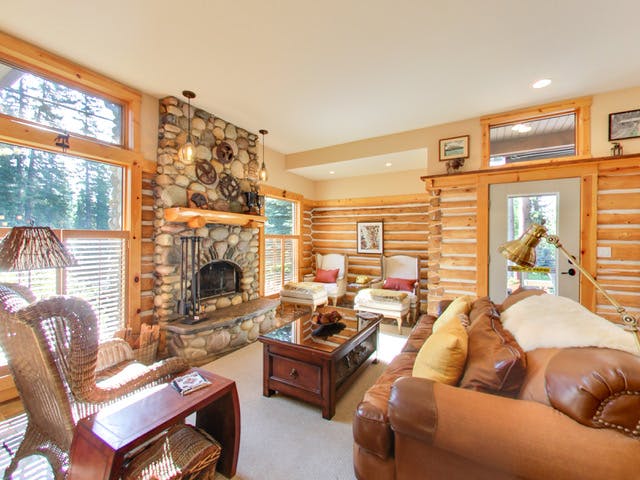 In 2007, a 1750 square foot addition was constructed around the original log cabin, modernizing the property while preserving the historical features and original character.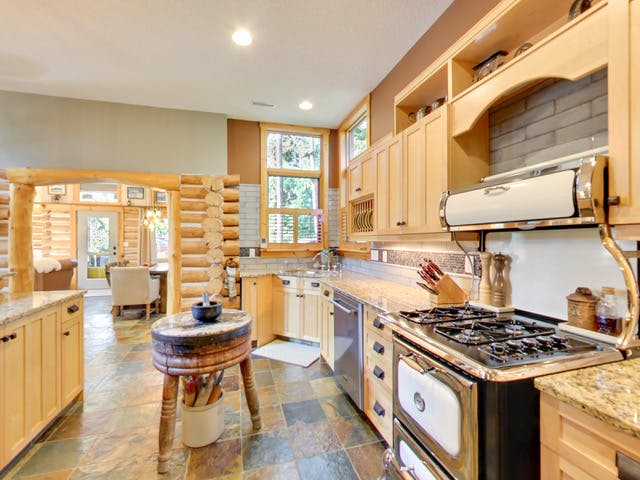 Antique replica natural gas appliances, reclaimed pine hardwood and natural slate tilework, three outdoor deck areas and a floor to ceiling stone fireplace are a few highlights of this unique property.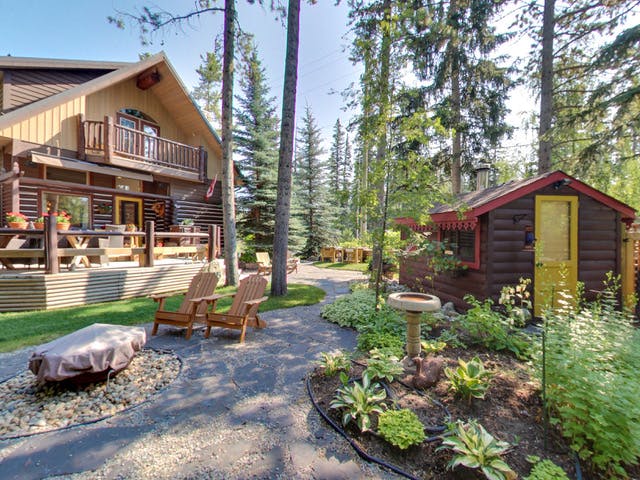 $2,100,000 | 2243 square feet | 2 beds/2.5 baths
To explore your opportunity to own a fabulous piece of Canmore history, please contact me at 403.688.1040